INCUBATORS
Creating the environment necessary for growth.
Technology:
Creating innovative businesses
The creation of innovative, technology­based businesses is a specialized task that requires multidisciplinary teams and a high level of specialised knowledge.
Entrepreneurs may be scientists, researchers, academics, technologists, business people, etc., with innovative ideas geared toward the marketplace, but who need customised, confidential support to develop their business project.
Their projects often require heavy investment and are related to emerging sectors, which implies greater risk.
In order to encourage and support the creation of new businesses, we offer temporary location in one of the modules of the incubators located in Miramón Technology Park,Donostia, and in the industrial area of Azitain in Eibar.
We have more than 600 m2 of incubator divided into 15 modules of different surfaces, as well as meeting rooms and public areas.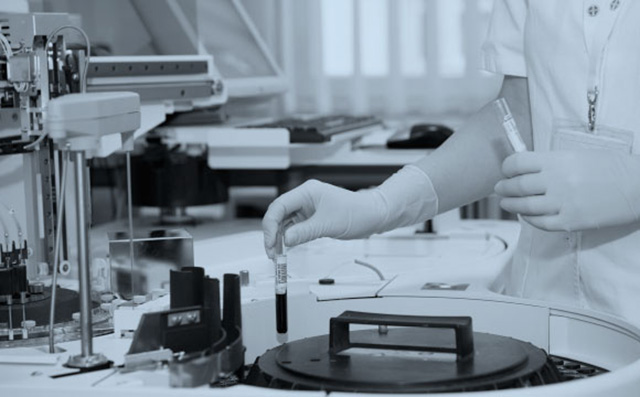 NanoHabia:
Creating nanotechnology companies
The incorporation of the nanosciences, microand nanotechnologies as a strategic area of industrial diversification in science and technology policy in the Basque Country, was created within the framework of the la Estrategia nanoBasque (NanoBasque Strategy) with a dual purpose. On one hand, to exploit the great potential of applying these technologies in nearly all of the industrial sectors in the Basque Country, and, on the other hand, to generate creation of new companies based in technology, born specifically to develop their activity with applications based on these technologies.
BIC Gipuzkoa Berrilan contributes to the creation of new nanotechnologybased businesses through the Convenio de Colaboración (Partnership Agreement) of 2010, with CIC nanoGUNE, Centro de Investiga